Become a
NACA Member
We are a community of more than 1,500 attorneys fighting for consumer justice. Since 1994, NACA attorneys and advocates have helped level the playing field against fraudulent and predatory business practices.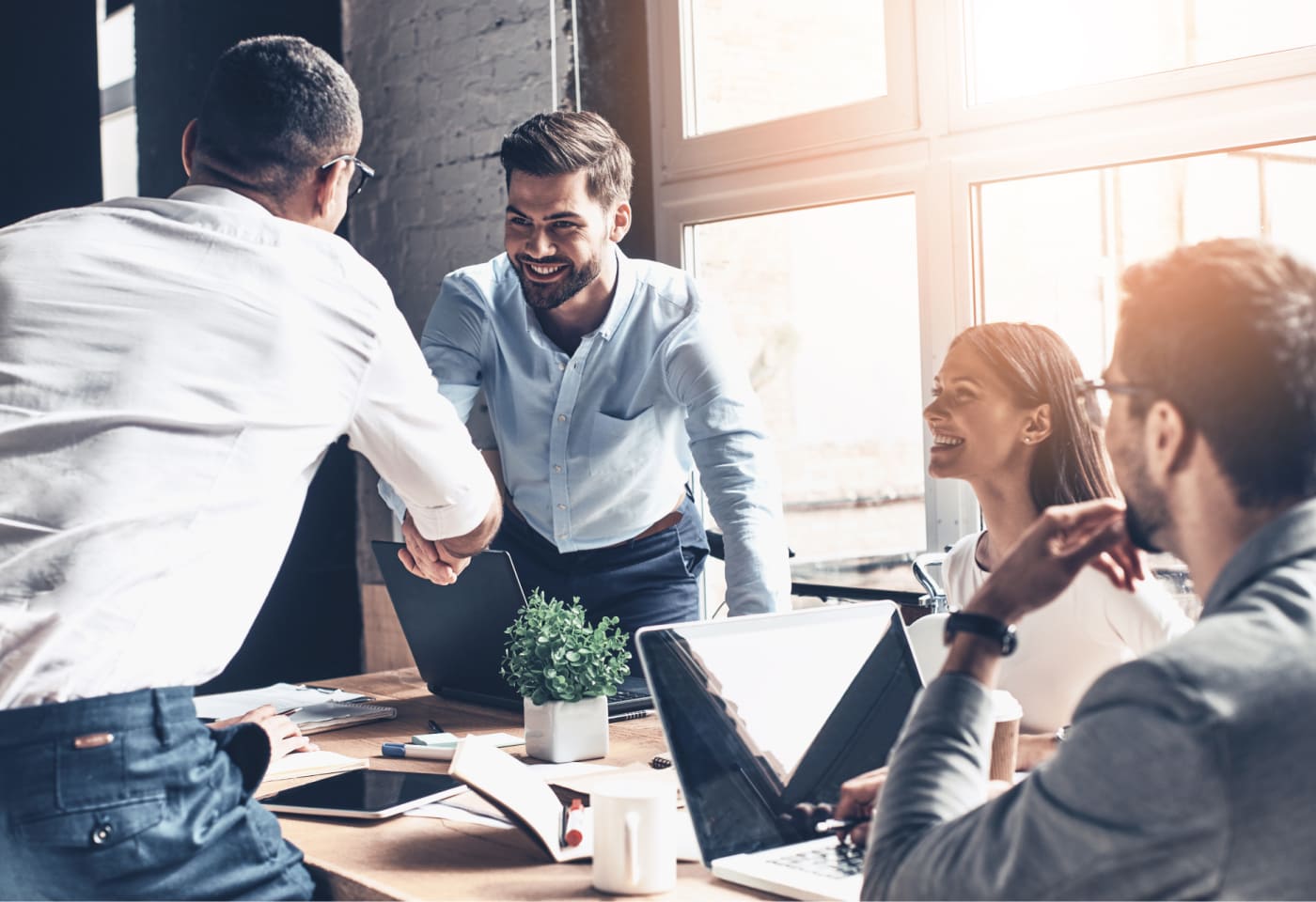 The NACA membership community is one that is engaged, vibrant, and connected. We've worked to find the best and most effective ways to provide education, training, current industry news, listservs, and much more.
NACA serves the entire consumer law community. Each segment of that community, including legal services members, have their own specific needs and challenges.
NACA is the community of consumer attorneys. We exist to support you and help you better serve your clients. If you are an attorney or advocate representing consumers, you should join our community.
Make a significant difference to the well-being of the association and display your dedication.
The Marketplace provides goods and services our members need at a discount.
Law Student

Chapter Center
Consumer Law Advocates, Students, and Scholars (C.L.A.S.S.) is a joint project of the National Association of Consumer Advocates, the UC Berkeley Center for Consumer Law & Economic Justice and Berkeley Law's student-run Consumer Advocacy & Protection Society (CAPS) to establish and expand a nationwide network of law school student organizations dedicated to the promotion of consumer law.
C.L.A.S.S. is invested in developing the next generation of consumer advocates. Law schools across the country are engaged in educating their communities and fighting for the rights of working families. Join us.
Login to the member portal to manage your account, make purchases, and view member-only content.
Are you a lawyer committed to advancing the cause of just treatment for and ethical representation of consumers? Then join us!
Are you a law student seeking additional resources and support to assist you? Join us, along with other law students.