Most Common
Problems
A creditor is suing you during Chapter 13 bankruptcy
Your wages are being garnished during a Chapter 13 bankruptcy
A creditor is suing you for debt that was discharged in a Chapter 7 bankruptcy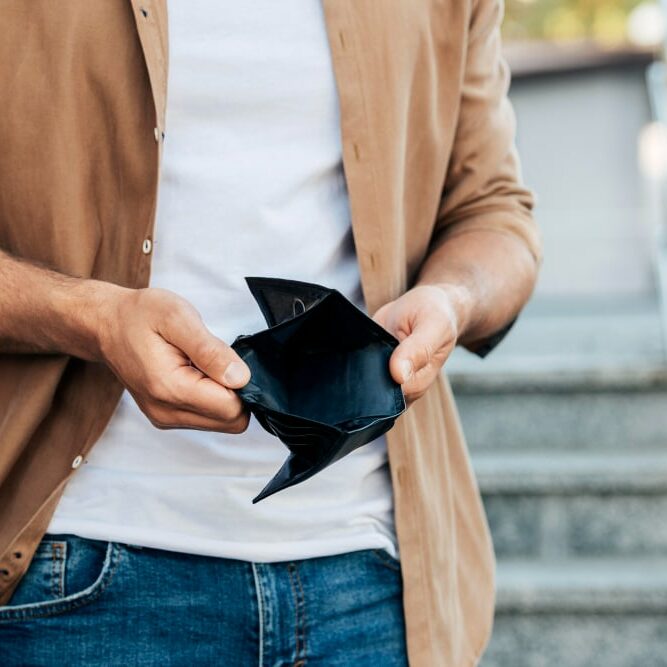 The Bankruptcy Code governs all US bankruptcy matters.  The federal government is also responsible for laws governing the procedures and the forms used in bankruptcy (Federal Rules of Bankruptcy Procedure). The bankruptcy procedures and forms used are the same in every state.  But state laws play a role in determining property rights, so the outcome of your bankruptcy proceeding may vary depending on where you file.
Bankruptcy cases are filed at United States Bankruptcy Courts across the county. The court assigns a trustee to oversee the bankruptcy.
You will either file a Chapter 7 or a Chapter 13 bankruptcy.
Chapter 12 bankruptcy is also available to family farmers and fisherman.
You can only file for a Chapter 7 if you meet specific income requirements.
If these requirements are not met, then you must file a Chapter 13 bankruptcy.
Chapter 7, entitled liquidation, lets the trustee take over your assets, reduce the assets to cash, and make payments to creditors. Depending on your income, you may receive a discharge that allows you to not pay back some of your debt. Not all debts, though, can be discharged. Child support, criminal restitution, and most student loans cannot be discharged.
Chapter 12 bankruptcy, allows farmers and fishermen who have a "regular annual income" to enter into a repayment plan that takes place over a three- to five-year period. Chapter 12 bankruptcies have some unique provisions that take into consideration the specific needs of farmers and fisherman. For example, it takes into account that some farmers or fisherman may only have a seasonal income.
Chapter 13, entitled reorganization, is used when you have some regular source of income and can enter into a repayment plan that will take place over a three- to five-year period. In Chapter 13, you can keep your home and other valuable assets. You do not receive an immediate discharge of debt and will only receive a discharge if payments are made through the repayment plan. During the repayment plan period, you are protected from lawsuits, garnishments, and other creditor actions.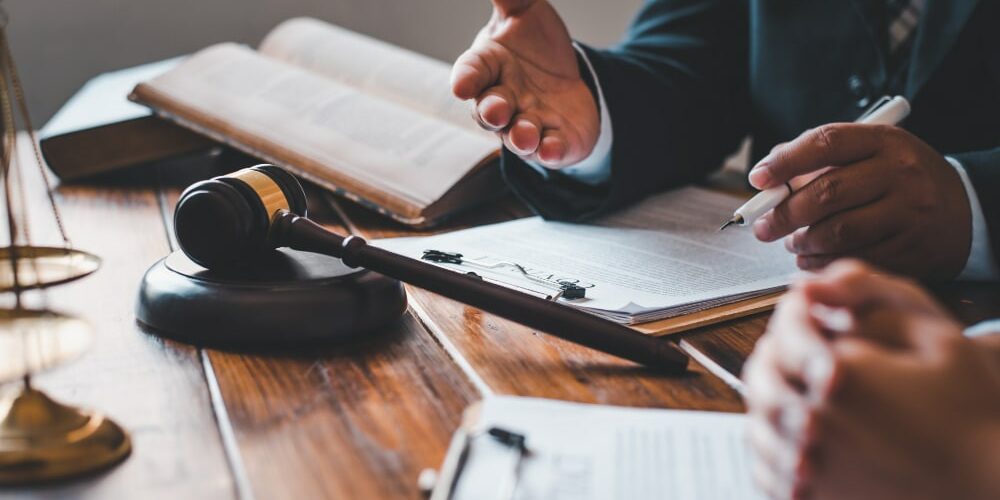 Bankruptcy attorneys can provide legal advice and help you with your bankruptcy case. They will help decide which bankruptcy to file, work to make the process easier, and help you with any difficulties that arise while you are filing bankruptcy.
There are many consumer problems that arise during bankruptcy and after bankruptcy. You may have problems with debt collectors or a problem with items that appear on your credit report. If you are facing problems on these issues or other consumer-related problems, you can ask a bankruptcy attorney or find a consumer attorney to help you deal with these problems.
Search our Find An Attorney directory to find a NACA attorney who handles consumer related issues while you are going through bankruptcy proceedings in your area.
Bankruptcy Basics: This government website provides an excellent overview of bankruptcy.
NACA does not provide legal services or advice. The information on www.consumeradvocates.org is for informational purposes only and is not legal advice or a substitute for legal counsel. The information contained on www.consumeradvocates.org may or may not reflect the most current legal developments.
NACA provides links to attorneys, organizations, and governmental entities that promote justice for consumers and are involved in curbing abusive and predatory business practices. We do not intend such links to be referrals or endorsements of the linked entities.
As an organization devoted to consumer justice, we are committed to educating consumers like you about their rights and helping them achieve justice for themselves and for their communities. Look around our website to learn about some of your basic rights, to find some help, and to join with us in our effort to build a fair and just consumer marketplace.
We realize that your experience has likely been very difficult and you may not want to retell your story, but by sharing your story you will be helping us drive national and local debates as well as discussions with policymakers. You have the ability to potentially make a difference so that other consumers don't have to endure what you've gone through.