The National Association of Consumer Advocates (NACA) is a nonprofit association of more than 1,500 attorneys and consumer advocates committed to representing consumers' interests.
Our members are private and public sector attorneys, legal services attorneys, law professors, and law students whose primary focus is the protection and representation of consumers. They have represented hundreds of thousands of consumers victimized by fraudulent, abusive, and predatory business practices. As a national organization fully committed to promoting justice for consumers, NACA's members and their clients are actively engaged in promoting a fair and open marketplace that forcefully protects the rights of consumers, particularly those of modest means. NACA also has a charitable and educational fund incorporated under §501(c)(3).
NACA's mission is to promote justice for all consumers. We do that through the support provided to our members—providing a forum for communication, education, networking, and information-sharing among consumer advocates across the country. We also serve as a voice for consumers in the ongoing struggle to curb unfair or abusive business practices that harm consumers.
Learn about our
Practice Areas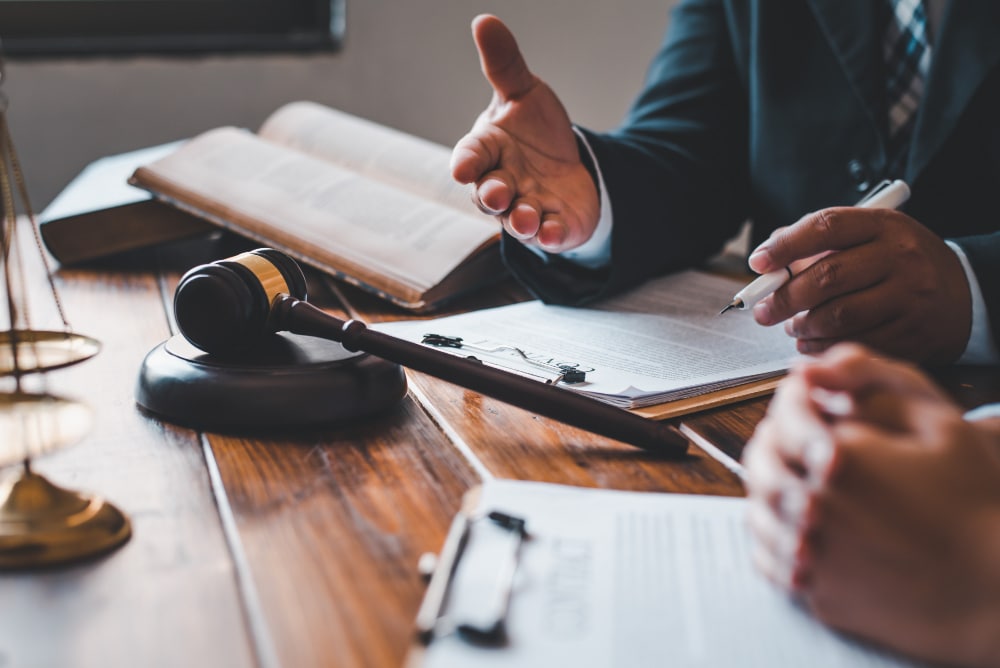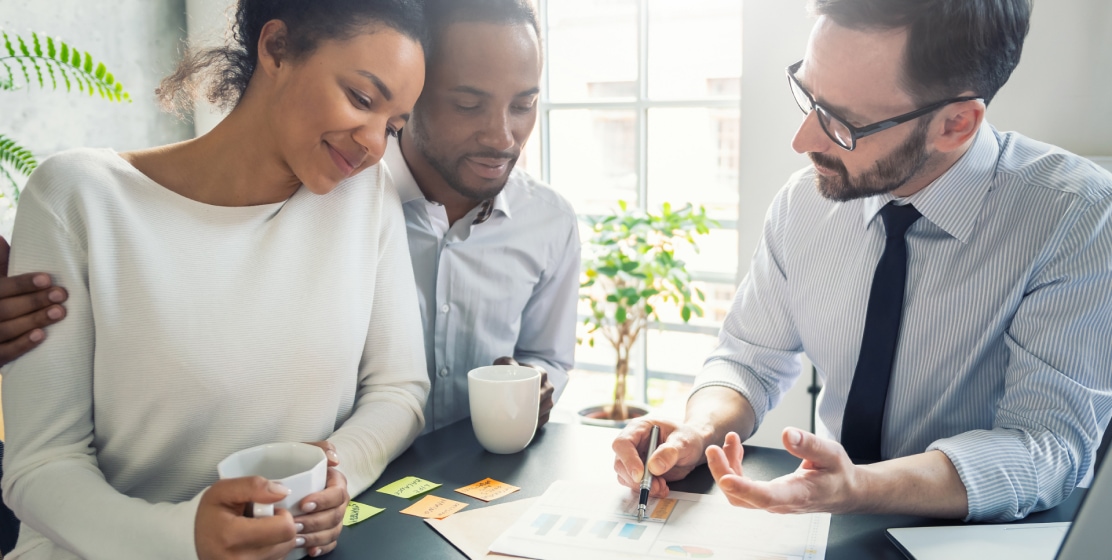 If you are a consumer, find resources and a directory of attorneys
If you are a consumer advocate, learn more about our community.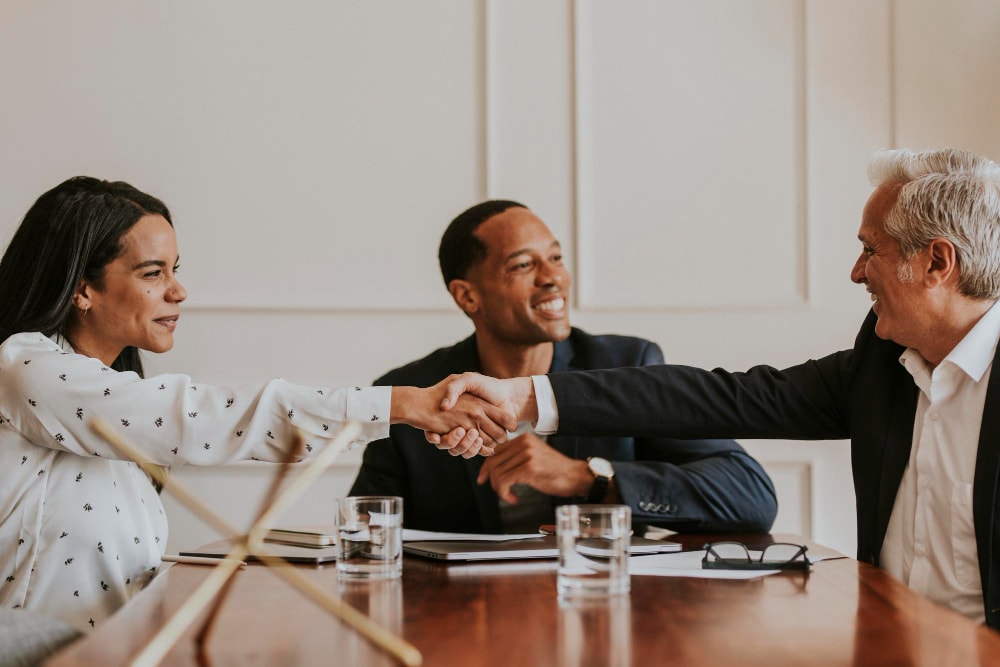 Login to the member portal to manage your account, make purchases, and view member-only content.
Are you a lawyer committed to advancing the cause of just treatment for and ethical representation of consumers? Then join us!
Are you a law student seeking additional resources and support to assist you? Join us, along with other law students.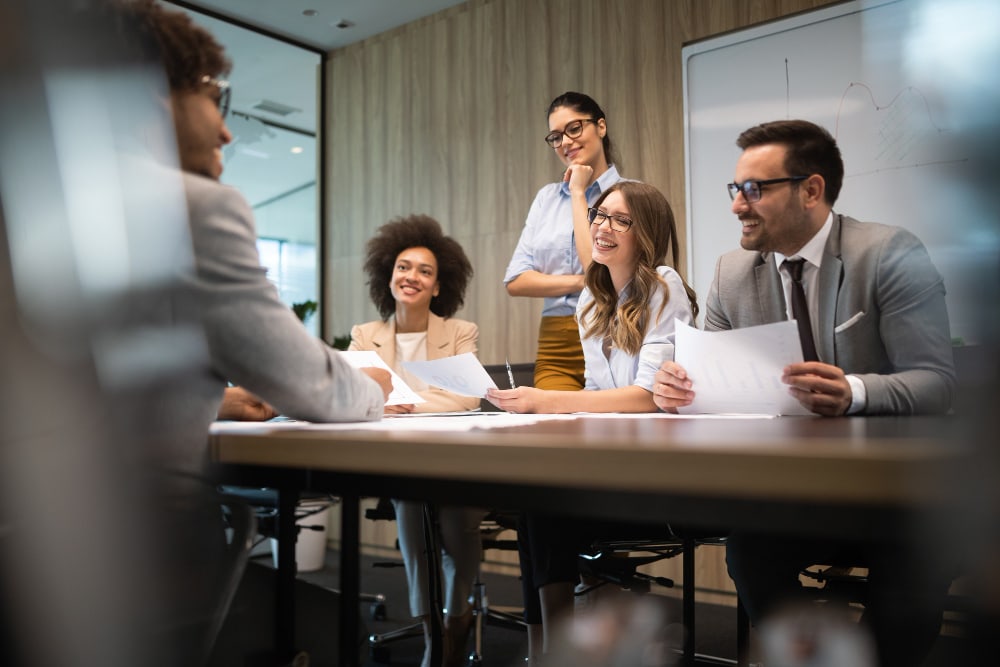 Meet our team of professionals that oversees all aspects of NACA and supports your membership activities.
The Board undertook an extensive process to develop a strategic plan to guide the work of the association. The plan will be reviewed and revised on an ongoing basis.
Protecting and Promoting Justice for Consumers
Each year NACA recognizes excellence and outstanding service in the legal field through awards that honor members.
For NACA Members
NACA has member badges for you to display on your website or in your email signature to show your pride in NACA membership.
When you donate to NACA, your contribution supports our mission to promote justice for all consumers by maintaining a forum for communication, networking, and information-sharing among consumer advocates across the country.