United States military personnel are a set of consumers often targeted for consumer scams.
Service member's unique characteristics—a guaranteed paycheck, income that can be easily ascertained by rank, a more transient lifestyle due to multiple deployments and base relocations, and the directive to comply with authority—make service members more susceptible to predatory lending and fraud.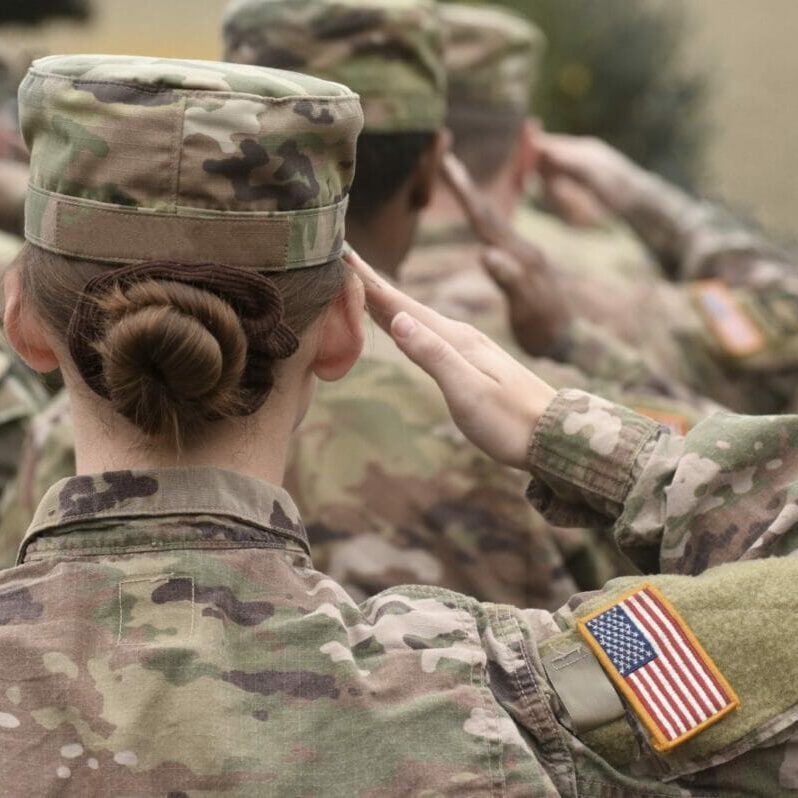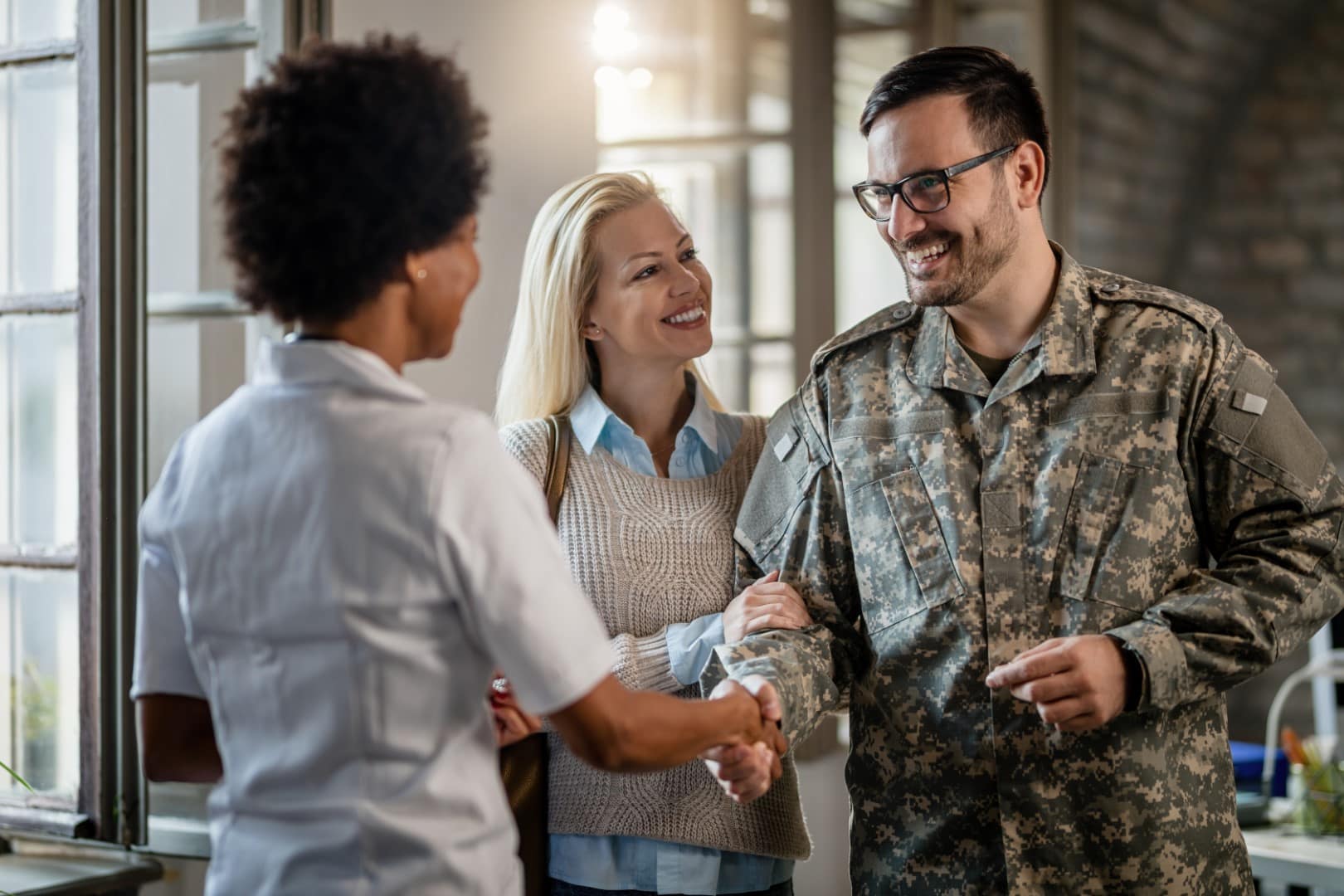 United States service members' primary mission is to protect our nation.
However, this mission is jeopardized when consumer scams targeting military personnel lead to significant financial strain on service members and their families. In an era of persistent conflict and multiple deployments, soldiers are under increasing stress. Data from the Department of Defense reflects that financial strain is only second behind work and career concerns for military personnel, and ahead of deployment, health, life issues, family relationships, and war/hostilities. A deployed service member cannot fully focus on his mission while worrying about whether his family at home can untangle itself from a predatory loan or a contract for a prohibitively expensive consumer product like a car. The Department of Defense has clearly stated that personal financial readiness of U.S. service members and their families equates to mission readiness.
NACA has attorneys across the country dedicated and willing to provide legal assistance to military personnel who have fallen prey to consumer scams. NACA attorneys have been providing training for the military for years at the Air Force, Army, and Navy Justice Schools and at local training symposiums like the Joint Service Consumer Law Symposium hosted by the Naval Legal Service Office Mid Atlantic in Norfolk, Virginia. NACA, through its expertise on consumer law, is here to help.
Search our Find An Attorney directory to find a NACA attorney who can assist you with a consumer case in your area.
NACA does not provide legal services or advice. The information on www.consumeradvocates.org is for informational purposes only and is not legal advice or a substitute for legal counsel. The information contained on www.consumeradvocates.org may or may not reflect the most current legal developments.
NACA provides links to attorneys, organizations, and governmental entities that promote justice for consumers and are involved in curbing abusive and predatory business practices. We do not intend such links to be referrals or endorsements of the linked entities.
As an organization devoted to consumer justice, we are committed to educating consumers like you about their rights and helping them achieve justice for themselves and for their communities. Look around our website to learn about some of your basic rights, to find some help, and to join with us in our effort to build a fair and just consumer marketplace.
We realize that your experience has likely been very difficult and you may not want to retell your story, but by sharing your story you will be helping us drive national and local debates as well as discussions with policymakers. You have the ability to potentially make a difference so that other consumers don't have to endure what you've gone through.