NACA's

Online Training Courses
NACA provides the best on-demand training for our members whether you want to explore a consumer law topic, learn a new skill, or better manage your practice. Here you can find single webinars and our eCourses.
You can receive CLE credit when you attend a NACA online education offering. We are a CLE Preferred Provider for California and Pennsylvania, and all of NACA's online education offerings are pre-approved for CLE credits for lawyers practicing in those states. If you are licensed in another state, you can still apply for and receive CLE credit under "self-study" for CLE credits.
Looking for training items you have already purchased or for certificates of attendance? Go to the NACA Training Platform
NACA

Professional Development Packages
NACA's education department has developed webinar series of curated pre-recorded webinars around specific topics and for different experience levels. You can watch the best of NACA webinars and presenters on your schedule and from any device with internet access.
Whether you are an early-career or experienced lawyer, NACA offers the tools and guidance to help you build your professional skills, strengthen your practice, and make a difference for consumers.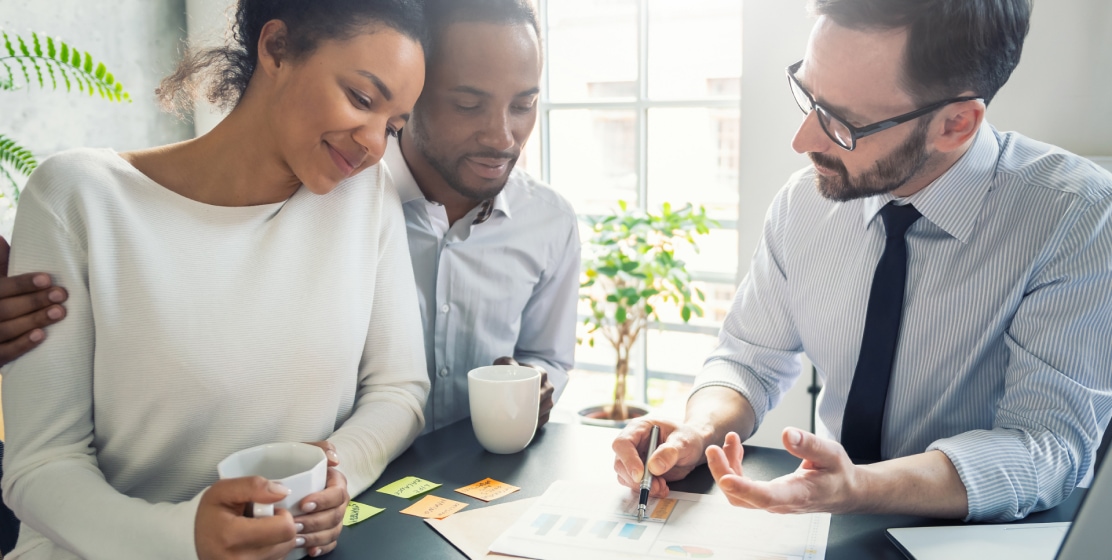 If you are a consumer, find resources and a directory of attorneys