What is

Predatory Lending?
Predatory lending is any lending practice that uses deceptive or unethical means to convince you to accept a loan under unfair terms or to accept a loan that you don't actually need. Predatory lenders often target minorities, the elderly, the less educated, and the poor.
Payday Loans
Payday loans are typically predatory in nature. Payday loans are short-term, high-interest loans, usually for small amounts ($500 or less), that are due your next pay day. Often, you are required to give the lender your bank account information or write a check for the full amount upfront, which the lender then cashes when the loan is due. These loans are often advertised as quick help for an unexpected emergency.
The Harms of Payday Loans
There are many downsides to taking a payday loan; below are several of the most problematic issues:
Payday loans are expensive. Interest rates for payday loans are often extremely high. The cost of the loan (the finance charge) typically ranges from $10–$30 for every $100 borrowed, so a $500 loan would include an extra $50–$150. If you have difficulty repaying the loan when it is due, these fees can increase.
Payday loans can damage your credit. Lenders usually require a check upfront to cover the cost of the loan, which they then cash when the loan is due. If you have trouble repaying the loan when it is due or if there is an issue with the loan money getting to you on time, that check may bounce and case you to default on the loan. When this happens, the lender could report your default to credit bureaus, which will damage your credit. The lender could also attempt to sue you, which could be recorded in your credit report and also cause damage.
Payday lenders can require you to give them your bank information. Instead of requiring a check for the loan amount upfront, the lender may require your bank account information. If the time comes to pay the loan and your account does not have sufficient funds, the lender may try several times to withdraw the money, which can lead to overdraft charges from your bank.
Payday loans can lead to debt collection issues. Many payday lenders are debt collection-minded. They might also sell your debt to an actual debt collector. If you are unable to pay the loan on time, you may be harassed with debt collection calls.
Car Title Loans
Car title loans are also typically predatory. Like payday loans, car title loans are marketed as small emergency loans lent to you for a short time, but they also have extremely high annual interest rates. To get such a loan, you would need to give the lender the title of your vehicle. Typically, you would need to repay the loan within 30 days, along with borrowing fees (these can be high: sometimes 25% of the amount you borrow). If you cannot replay the loan, the lender can take your vehicle.
Alternatives to Payday or Car Title Loans
Before taking a risky and high-interest payday or car title loan, consider other options:
Look into a loan from a bank, credit union, or small-loan company. These places usually have more reasonable interest rates.
Ask to borrow the money from family or friends.
Talk to a credit counselor for advice.
Debt Collection
If you were unable to pay a loan on time and are now dealing with debt collection calls, check out our debt collection and robocalls pages for information on your rights in these situations.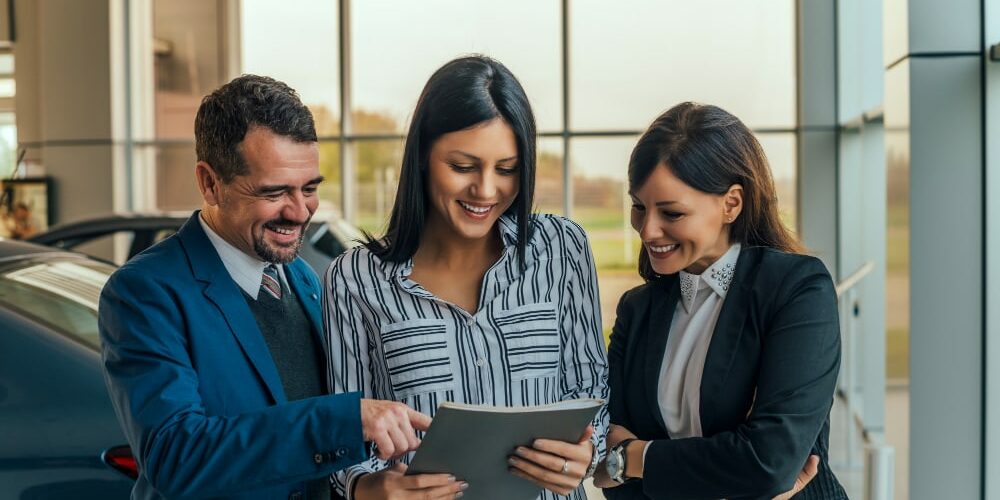 NACA does not provide legal services or advice. The information on www.consumeradvocates.org is for informational purposes only and is not legal advice or a substitute for legal counsel. The information contained on www.consumeradvocates.org may or may not reflect the most current legal developments.
NACA provides links to attorneys, organizations, and governmental entities that promote justice for consumers and are involved in curbing abusive and predatory business practices. We do not intend such links to be referrals or endorsements of the linked entities.
As an organization devoted to consumer justice, we are committed to educating consumers like you about their rights and helping them achieve justice for themselves and for their communities. Look around our website to learn about some of your basic rights, to find some help, and to join with us in our effort to build a fair and just consumer marketplace.
We realize that your experience has likely been very difficult and you may not want to retell your story, but by sharing your story you will be helping us drive national and local debates as well as discussions with policymakers. You have the ability to potentially make a difference so that other consumers don't have to endure what you've gone through.