Why Attend


Spring Training
May 2–4, 2023
Royal Sonesta, New Orleans, Louisiana
NACA's Spring Training combines the intimacy of a subject matter-focused conference with the networking and resource opportunities of a large conference. Each year, it will be a gathering of the NACA community. Every day of the conference, there will be opportunities to learn and to participate in facilitated networking opportunities to help build your relationships with and grow your network of fellow consumer attorneys.
Attendees will experience in-depth learning in three tracks: FCRA, Auto Fraud, and a rotating track, through interactive sessions that allow you to engage with your peers. With three tracks, you can move between them to follow your interest. The sessions not only focus on teaching subject matter knowledge, but also on teaching practical skills to help you become a stronger lawyer.
More information will be announced in the coming months.
Interested in being a sponsor? Check out our 2023 sponsorship opportunities.
End of Early Bird Registration
April 15, 2022
Last Chance to Verify Nonmembers
April 18, 2022
Last Day to Register Online
April 22, 2022
EARLY-BIRD MEMBER PRICE

(PRIOR TO 4/15/22)

REGULAR MEMBER PRICE

(4/16/22–ON-SITE)

NONMEMBER PRICE
SPRING TRAINING
$699
$799
$899
PRE-CONFERENCE WORKSHOPS
Trial Skills Workshop
$275
$375
$475
So You Want to be a Class Action Attorney Workshop
$325
$425
$500
FCRA Fundamentals Workshop
$100
$100
$100
MASTERS' SESSION
(for members of 6+ years of membership only)
Check availability. Limited to fifty attendees.
$375
$475
Not Available


Group Registrations

NACA offers discounts for firms that register three or more attendees. Please email

[email protected]

to request the group rate.
Legal Aid Members

NACA offers a special price of $499 for general registration for legal aid members who register before the Early Bird deadline.

Please email

[email protected]

for more information.
Join Today and Save!
Join NACA today to save at least $100 on the Spring Training 2022 and every other event! Apply by March 31 to qualify for early bird pricing.
The NACA Spring Training is open to all NACA members and qualified nonmembers. Registrations from nonmembers will be vetted to ensure that the registrant does not advocate for lenders, creditors, dealers, businesses, or parties whose interests may be antagonistic to consumers. NACA reserves the right to refuse or cancel all ineligible registrations at any time and shall not be held accountable for any outside fees associated with cancellation. Nonmembers cannot register on-site.
If you are a nonmember, do NOT make your travel plans until your registration has been confirmed.
Why You Need to Attend
"There is no substitute for NACA's in person conferences. Networking led me to work with and learn from industry leaders and attending seminars helped me incorporate areas of law I was unfamiliar with before the conferences.  This is seriously money well spent."
Stephanie Tatar
Schedule
Get a quick overview of the conference. For detailed session information, go to track pages.
Scholarships
Scholarships are available. Applications must be received by April 1, 2022.
COVID-19 Policy
To ensure the safety of all of our attendees, we ask our members to follow our policy.
Cancelation Policy
Refunds are only available in cases of personal or family emergencies. Registrations can be transferred to another NACA member. All cancellations will be charged a cancellation fee. Please email [email protected] for more information.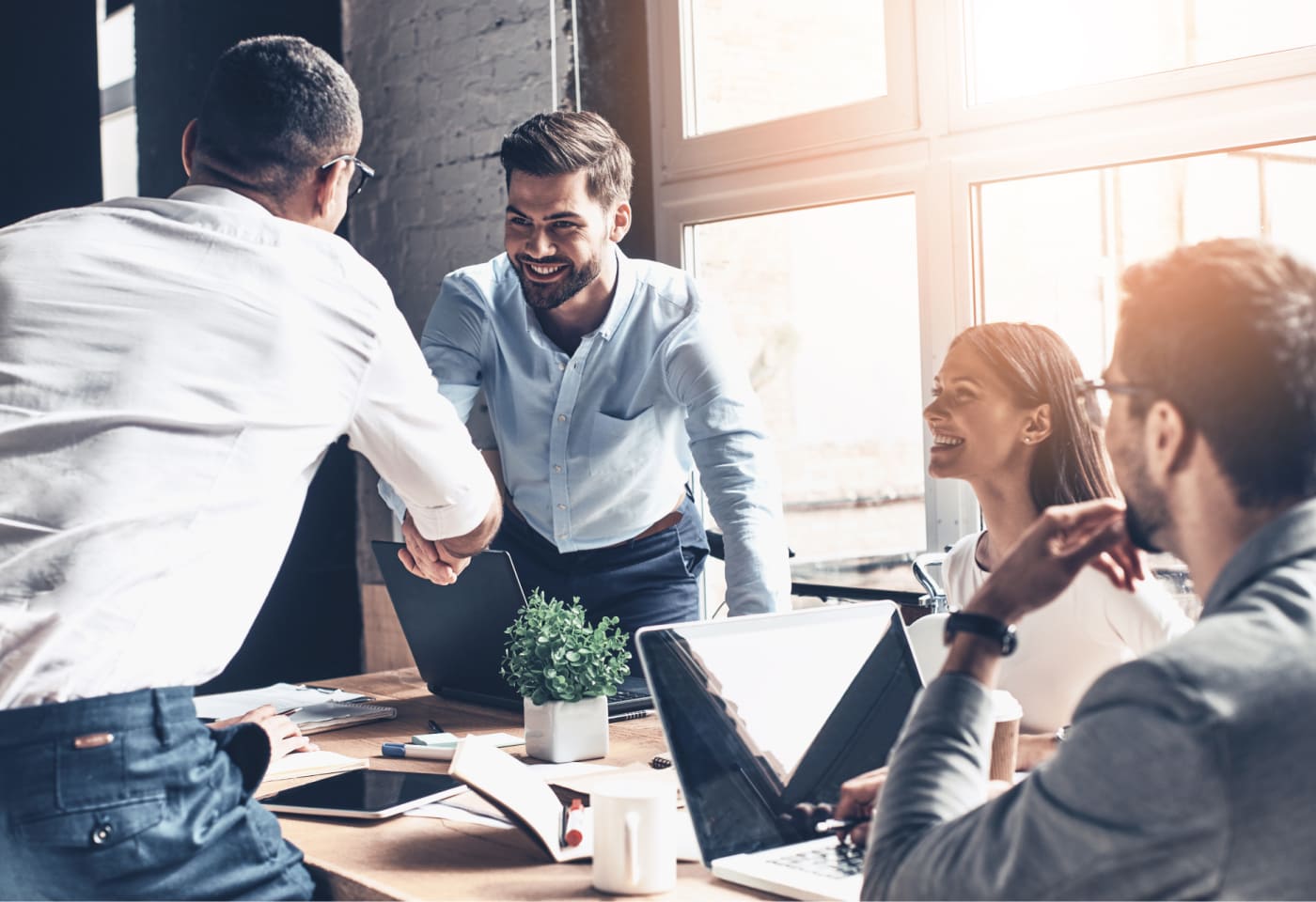 2022 Spring Training

Sponsors

Platinum, So You Want to be a Class Action Attorney Workshop, and Masters' Session Sponsor