Service members and Military Financial Counselors, there are many educational resources available to help improve your financial future.
We also have scholarships available for military lawyers to help cover your costs of membership with a consumer-advocacy organization or attendance to an educational event related to consumer protection.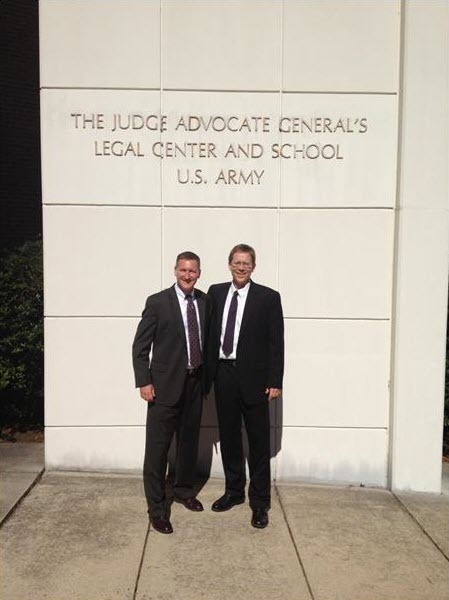 Reason for the NACA Military Consumer Justice Project
The National Association of Consumer Advocates (NACA) is a non-profit association of attorneys and consumer advocates committed to representing consumers' interests.  The NACA Military Consumer Justice Project was established so that servicemembers, who are called upon to give their all away from home, have a defense team at home ensuring that their consumer interests are represented and that justice is not lost for them. NACA recognizes the individual sacrifices that America's servicemembers make for our country's collective good. These sacrifices range from the willingness to answer the call and serve, to family separation and arduous duty, to the ultimate – loss of life.
The duties of our nation's servicemembers are unending; 24 hours a day and 7 days a week the sailors, soldiers, and airmen of our armed forces stand ready to answer the call for relief work, security patrols, or active combat.  Collectively, as a national defense team, the servicemembers work for our safety.  Yet too often, servicemembers are in danger of being victimized by fraudulent and abusive business practices, and stand alone against big businesses when faced with a consumer challenge.  The NACA Military Consumer Justice Project now stands with them.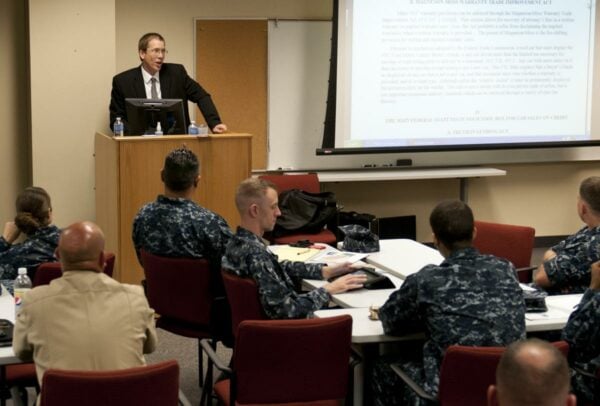 NACA Military Consumer Justice Project Mission Statement
The Military Consumer Justice Project will link the needs of servicemembers and their families with NACA members and their considerable experience and skills in consumer law.  To reduce consumer issues that negatively impact morale, welfare and readiness, we will work with federal, state, and private organizations to identify consumer issues servicemembers commonly face and to advocate for servicemembers' rights.
We will train NACA members to work with military personnel and will train military legal personnel and support staff on consumer law issues.  We will develop, collect and promulgate educational materials for servicemembers and their families to increase awareness of consumer rights and to help them avoid consumer scams.  We will build relationships with governmental agencies, non-profit organizations and other entities to work collaboratively to support the military consumer justice project.
---
NACA Military Consumer Justice Project's mission includes the following:
Establishing relationships with government and non-government entities that work to support the military consumer;
Developing relationships between NACA members and educational and legal personnel located in military installations;
Training NACA civilian attorneys to understand the constructs in which military consumers and attorneys operate;
Providing training to military attorneys, support staff and personnel;
Identifying consumer issues faced by military personnel;
Using the experience and skill of NACA members to analyze issues and to develop action plans for resolution that include any combination of public education, legislative and policy work, and  litigation; and
Providing educational materials and trainings for military consumers to assist in preventative and proactive consumer practices.
---
For More Information
Check out the Military Consumer Justice Project Brochure or one of our Informational Handouts listed below.
Browse Our


Attorney Directory