Whether you are an early-career or experienced lawyer, NACA offers the tools and guidance to help you build your professional skills, strengthen your practice, and make a difference for consumers.
NACA Professional Development Packages
NACA's education department has developed webinar series of curated pre-recorded webinars around specific topics and for different experience levels. You can watch the best of NACA webinars and presenters on your schedule and from any device with internet access.
NACA's

Online Training Courses
NACA provides the best on-demand training for our members whether you want to explore a consumer law topic, learn a new skill, or better manage your practice. Here you can find single webinars and our eCourses.
You can receive CLE credit when you attend a NACA online education offering. We are a CLE Preferred Provider for California and Pennsylvania and all of NACA's online education offerings are pre-approved for CLE credits for lawyers practicing in those states. If you are licensed in another state, you can still apply for and receive CLE credit under "self-study" for CLE credits.
NACA's issues committee provides Amicus Curiae Brief assistance on high-impact cases. Members can search all previous Amicus Briefs from NACA.
Read the latest news about the fight for consumer justice.
Check out our latest press releases.
No Debt Collection Press Releases to display. Visit our Press Releases page to view all Press Releases.
Our members share their best tips, tricks and how to improve your practice in short videos. Learn from your peers.
Are you a lawyer committed to advancing the cause of just treatment for and ethical representation of consumers? Then join us!
Are you a law student seeking additional resources and support to assist you? Join us, along with other law students.
Browse by practice areas or content types to discover relevant resources, educational offerings, and NACA positions related to each area.
Get
Involved
There are many ways for you to channel your interests and passions to take your membership to the next level and engage more deeply with NACA. Check back often for updates! If none of the opportunities listed below are right for you and you have another idea of how you would like to be involved, please contact us to let us know.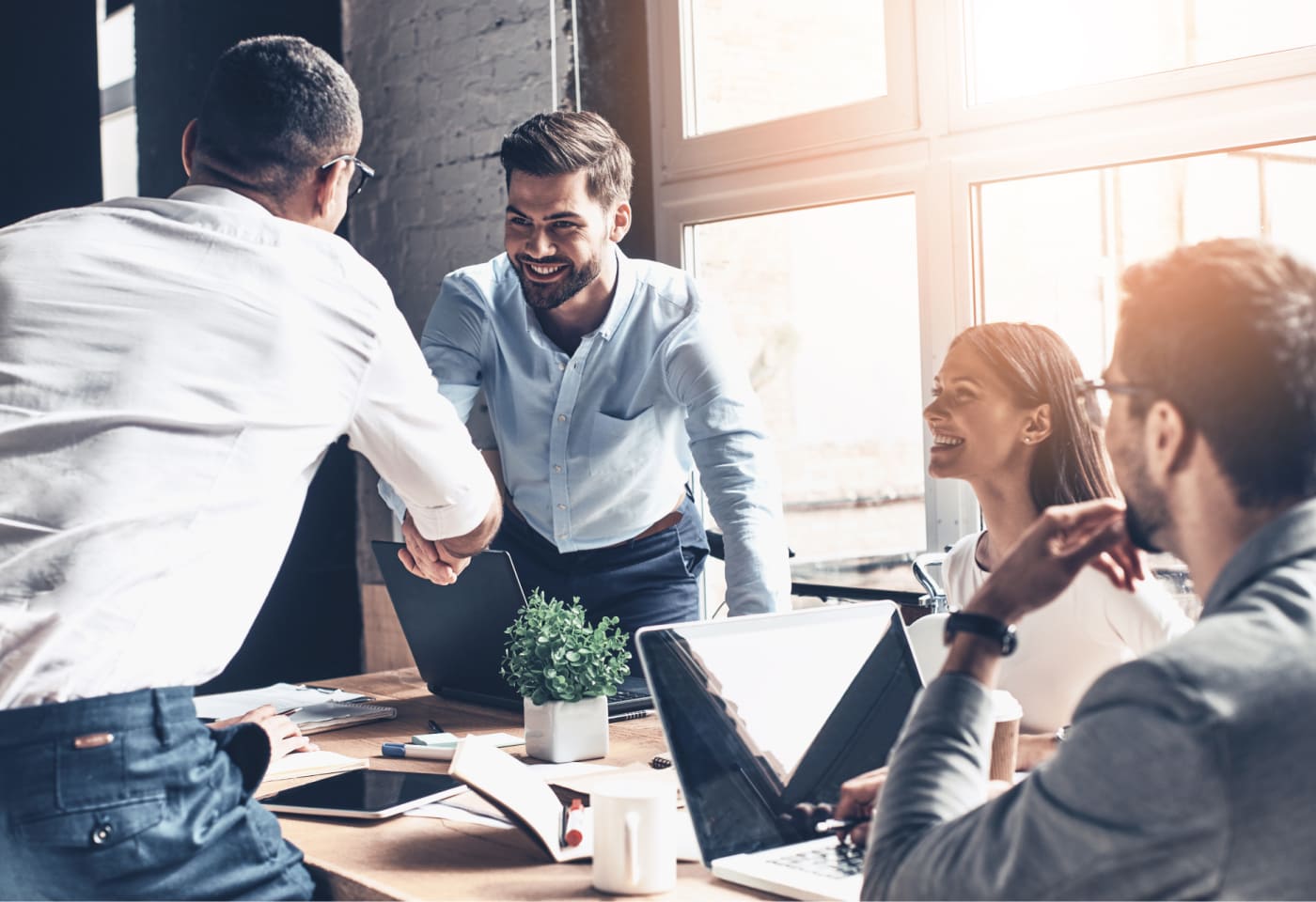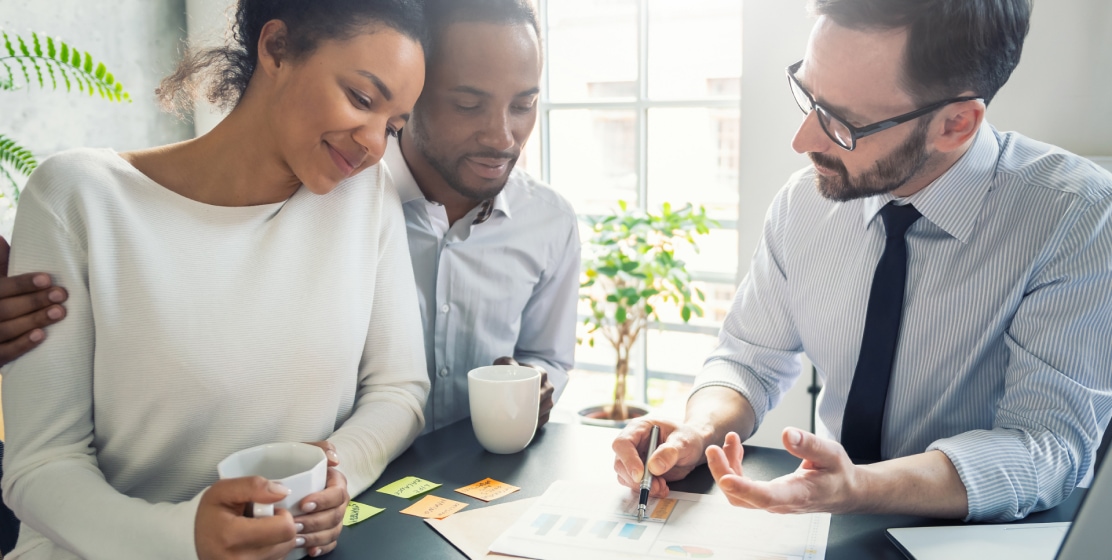 If you are a consumer, find resources and a directory of attorneys