COVID-19

Information & Resources
We are gathering helpful resources for working through COVID-19 and setting up a virtual office on this page and in this library. If you have resources to share, please put them into this library. Our advocacy team has aggregated helpful resources on consumer protection and COVID-19 here.
Are you a lawyer committed to advancing the cause of just treatment for and ethical representation of consumers? Then join us!
Are you a law student seeking additional resources and support to assist you? Join us, along with other law students.
Browse by practice areas or content types to discover relevant resources, educational offerings, and NACA positions related to each area.
Get
Involved
There are many ways for you to channel your interests and passions to take your membership to the next level and engage more deeply with NACA. Check back often for updates! If none of the opportunities listed below are right for you and you have another idea of how you would like to be involved, please let us know at [email protected].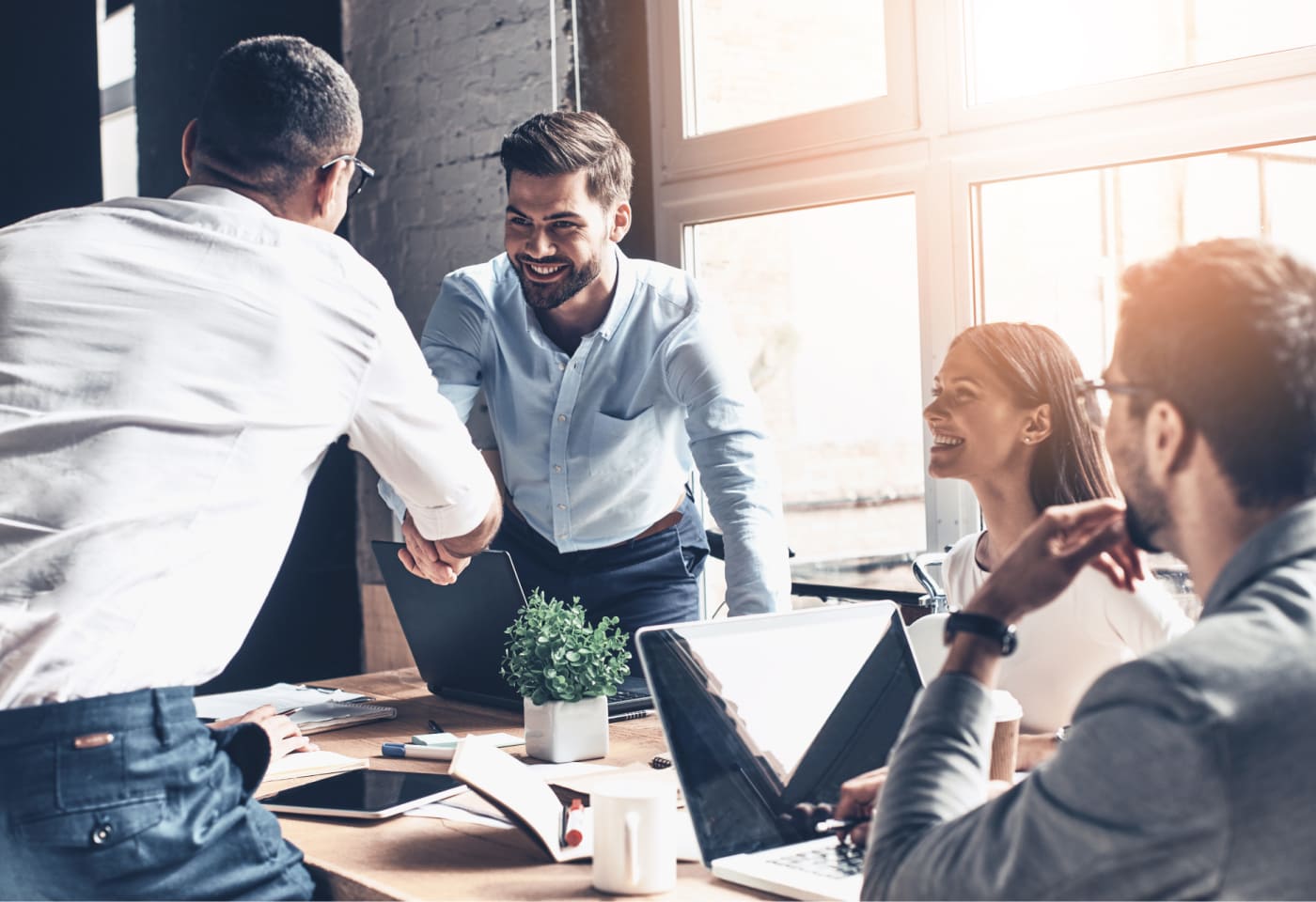 NACA members can participate in many listserv communities focusing on specialized areas of consumer law. This is a You must be a NACA member to participate in the NACA listserv communities.
NACA Marketplace provide members with exclusive discounts on services and products, helping our members work more efficiently.